The Heart & Hearth Shoppe | Fireplace Store - Rapid City, SD
You want it... you expect it... you deserve it! The Heart & Hearth Shoppe is your fireplace store in Rapid City, SD with over three decades of experience and unparalleled customer service behind our name. We can help you to plan, install, and maintain your heating options for a new or existing home.
Stop by or call us anytime during our store hours Monday through Friday 8am to 4pm. (Winter Hours)
Summer Hours (Starting March 11, 2024) 9am to 5pm.
Closed Saturday and Sunday
T: 1(605) 343-3792
Visit Our Showroom: 306 Main St, Rapid City, SD 57701

Professional
Installation
Professional installation available for your safety and peace of mind.
Installation

Decades of
Experience
We've been in the business since 1979. That's over three decades of serving Rapid City.
About Us

Professional
Maintenance
Our products come with full warranties and we service every unit we sell.
Maintenance







We stand behind our products and services, and service what we sell
Gas Fireplaces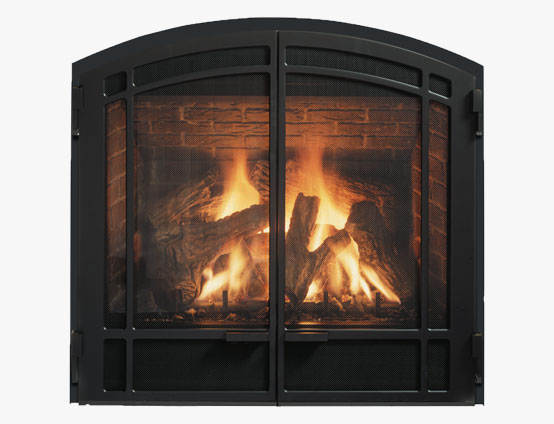 Gas Inserts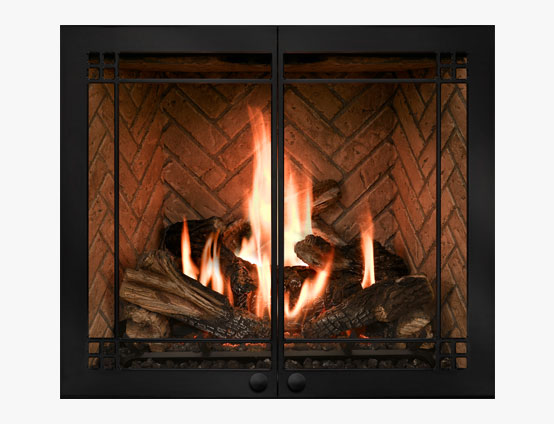 Gas Stoves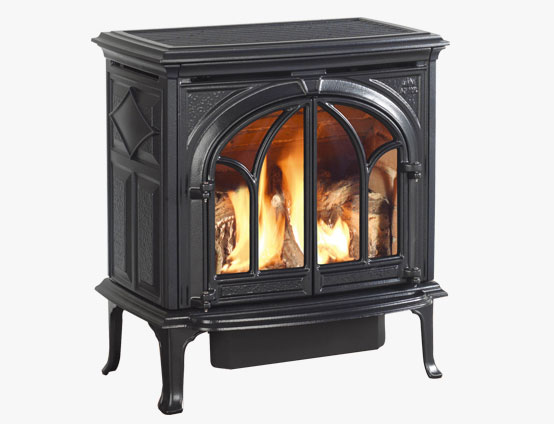 Wood Fireplaces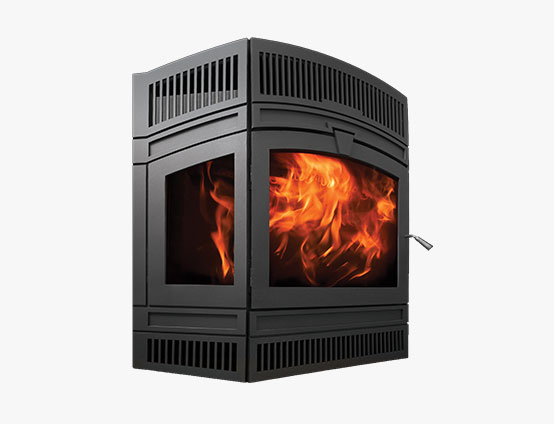 Wood Inserts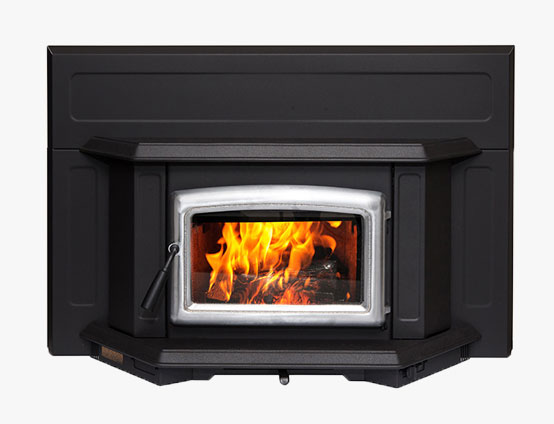 Wood Stoves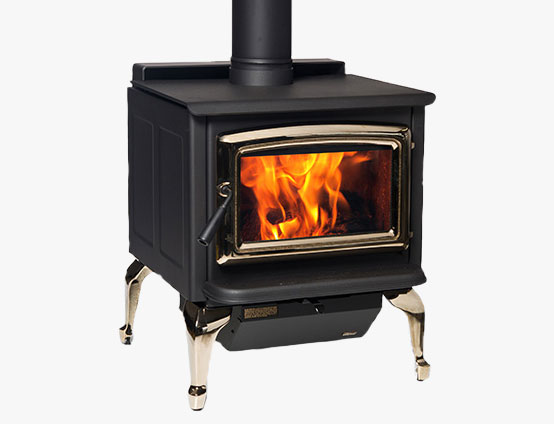 Electric Fireplaces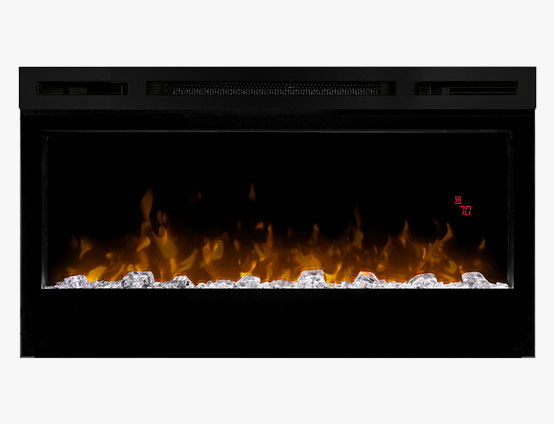 All-Fuel Chimney Systems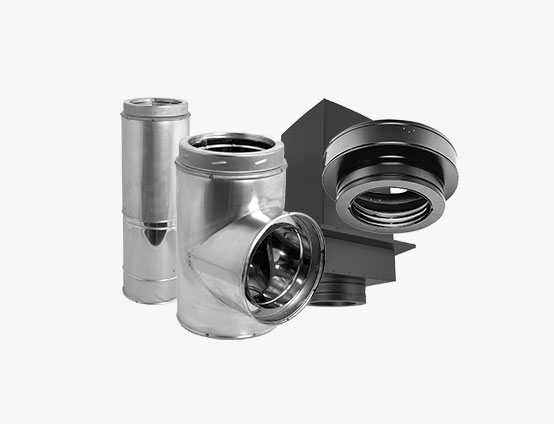 Direct Vent Chimney Systems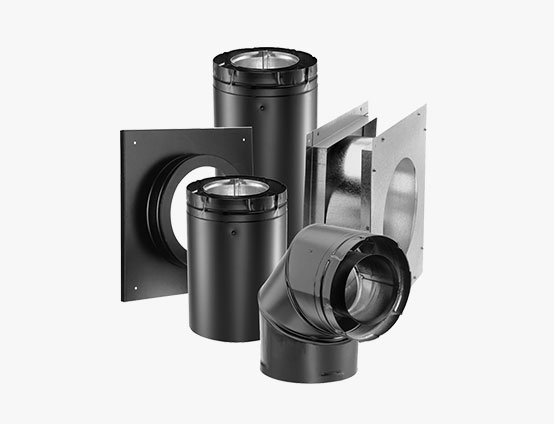 We can show you how
We welcome the opportunity to guide you through the selection and buying process of your new fireplace or stove. It's a responsibility we take very seriously at The Heart & Hearth Shoppe.
Whether you're a new home owner considering a fireplace or stove for the first time or doing a home remodel, we will be happy in helping you select the right type and size of fireplace or stove for your home needs.
Heat only the rooms you're going to use, or heat your entire home
Whether you're planning on heating just an area of your home (zone heating) or your entire home, we can guide you in selecting the right fireplace or stove for your home needs.
Create Instant Ambience with the push of a button
Today's fireplaces offer a variety of heating, aesthetic and even convenience options. With just the push of the button on the remote, you can go from a roaring, flame-filled fire to the romantic glow of a late night campfire.
Save On Energy Costs
The Heart & Hearth Shoppe has a myriad of heating options to offset high energy bills! Come in today and let us show you the benefits of "zone heating" with an energy efficient gas fireplace or wood-burning stove. Correctly done, zone heating can cut fuel consumption up to 30%!
Add warmth, Value and Beauty to your home for years to come
Add unparalleled beauty & enhance the value of your home with a new fireplace or stove, with customizations to match the decor of your home interior.